Please feel free to contact me by phone or by email. If it's after business hours, email would be best, please (I live on the East Coast). My preferred contact information follows: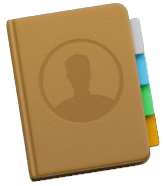 Email: chris@majorleaguereports.com
Cell Phone: 407-865-4940
I work out of my home office in the Baldwin Park neighborhood of Orlando, Florida where I've resided for more than 14 years. If you would like to meet face-to-face and you are not near Central Florida, I can conference with you via Zoom or FaceTime.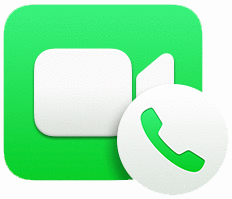 Zoom: (meeting ID upon request)
FaceTime: chris@adragna.com

Please make checks payable to:
Major League Reports
Attn: Chris Adragna
5391 Brady Lane
Orlando, FL 32814
Federal ID (EIN): available upon request